Thailand is not an English speaking country and the level of English use in Thailand is not very high. Many times documents need to be translated such as when you get married in Thailand. You letter of affirmation for your embassy has to be translated from English in Thai for the government.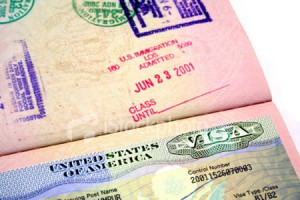 Finding a Public Notary in Thailand is also very difficult and all of these are normally done by law firms in Thailand. We have noticed over the years that when litigation occurs in the UK or the US they normally seek the services of a Thai attorney would can provide documentary evidence from Thailand or translate documents in Thailand or from abroad. We have over the years had numerous of these incidents.
We have also noted over the years that software companies wanted their End User Licenses checked for legal standing and Thai translation in Thailand. Our Thai staff have mostly been trained in the US and with our expatriate staff in Thailand we can assure you that your translations from English, Tagalog, Russian or German can be translated perfectly into the Thai language. The following normally use the services from attorneys in Thailand are as follows:
Technical document translation (IP Law)
Software/hardware user manual
Business and commercial documents
Employee contracts
Memorandum of Association (Company Registration)
If you are setting up a business in Thailand or wish to have your immigration problems solved in a cost effective manner then speak to us at Siam Legal. See our main website for more details.