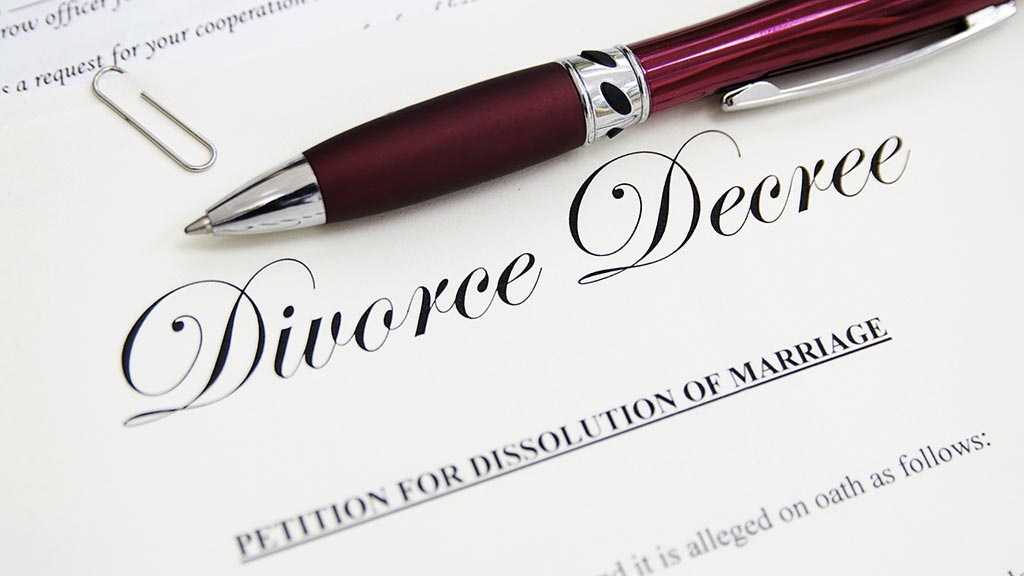 If you're considering getting a divorce in Thailand, you've likely already heard a few common misconceptions. This article will provide you with a quick overview of what divorce in Thailand entails, from the various grounds for divorce in Thailand to finding a divorce lawyer. You'll also learn how much it costs and what you need to do to file for divorce in Thailand. The best way to get divorced in Thailand is to prepare as much information as possible.
Contested Divorce in Thailand
Couples in Thailand are able to file for a contested divorce when they are unable to maintain a healthy relationship or when the marriage has broken down for one or both of the spouses. A contested divorce in Thailand is the proper procedure for overseas marriages that were not completed in Thailand. If either spouse is unable to support themselves or the marriage has been disrupted by adultery, the other spouse can ask for compensation. The amount of compensation will depend on the amount of damage done to the other spouse.
If both parties have agreed to the divorce, the Thai court will discuss the property, child custody, and alimony issues. Both parties must agree to the terms of the divorce, which means that they have to agree to each term of the dissolution. The divorce court will follow the agreements made by the couple and will not overturn those agreements. Contested divorces in Thailand are usually lengthy and expensive. Hiring a Thai family lawyer can help couples who are facing a difficult situation.
Uncontested Divorce in Thailand
An uncontested divorce in Thailand is an ideal way for couples to end their relationship amicably without causing further conflict in the marriage and family. Couples will often settle all issues of child custody and marital property privately and consult with a lawyer if they cannot agree on these issues. A Thailand divorce agreement must be registered with the district office, or "Amphur," in order to be final. If you are a foreigner, you should have your passport translated into Thai before proceeding.
While contested divorce is often the most expensive option, it is still possible to obtain an uncontested divorce in Thailand. The process is straightforward and easy. The divorcing couple will have to enter into an agreement that specifies the terms of their divorce. Both parties will have to sign this agreement, have it witnessed by two valid witnesses, and have it registered at the same time as the divorce itself. This will ensure that both sides agree on the final outcome of their divorce.
Grounds for Divorce in Thailand
These are the grounds for divorce and the reasons why many people file for divorce in Thailand.
long period of separation
The spouse has committed adultery
Lack of Maintenance and Support
One spouse is guilty of misconduct
One spouse has physical or mental issues
One spouse has had incurable insanity
One spouse has broken the bond of good behavior
One spouse has an incurable and dangerous disease
One spouse has a physical disadvantage so as to be unable to cohabit as husband and wife
Thailand Divorce Lawyers
Before you file for divorce in Thailand, you'll need to decide which kind of divorce you'd like. Thailand offers two main divorce types: contested and uncontested. Thailand courts issue contested divorces, while administrative divorces are handled by local district offices. There are also Sharia-law divorces in some provinces of Southern Thailand, where the population is mostly Muslim. To get divorced in Thailand, you'll need to first decide if your marriage is governed by Thailand law or the law of your home country.
If your spouse is not paying child support, you may be eligible to get some money from him or her. Child support is often a sticking point in Thai divorces, particularly for children born out of wedlock. Usually, the mother will ask the father to pay child support. If the father has custody of the child, he may also ask the mother to pay for child support. Child support agreements are typically put into writing and become part of the divorce documentation in Thailand. Moreover, you can register these agreements with the district office for the record.