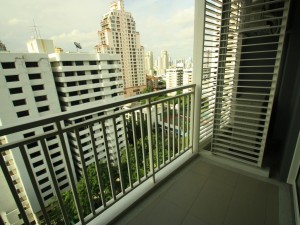 Retiring in Thailand requires the need of a Retirement Visa. The O-A Visa which is issued by the Thai Embassy has certain rules and regulations attached to it. These are the requirements for retirement in Thailand so speak to us today about your retirement needs in Thailand. Note again the age limit for retirement in Thailand.
In order to retire in Thailand you need to meet the following requirements which have been listed below so check if you meet the requirements for retirement in Thailand. If you do then call us tollfree today for further assistance.
Applicant must be aged 50 years and over (on the day of submitting application).
Applicant not prohibited from entering the Kingdom as provided by the Immigration Act B.E. 2522 (1979).
Having no criminal record in Thailand and the country of the applicant's nationality or residence.
Having the nationality of or residence in the country where applicant's application is submitted.
Not having prohibitive diseases ( Leprosy, Tuberculosis, drug addiction, Elephantiasis, third phase of Syphilis) as indicated in the Ministerial Regulation No. 14  B.E. 2535.
If you are married to a Thai Citizen you also have the options of simply applying for a Marriage Visa as the requirements are lower and has as much benefit as the Retirement Visa. Those options you need to discuss with your attorney or immigration agent before aplyling for it. Speak to any of our immigration consultants online or call our tollfree US or UK telephone numbers to speak to one of our Immigration attorneys about your visa options. The Financial requirements for the Retirement Visa are as follows:
800,000 Baht or an income certificate (an original copy) with a monthly income of not less than 65,000 Baht, or a deposit account plus a monthly income totalling not less than 800,000 Baht
You will note off hand that the financial requirements for the marriage visa is much lower and these are options you need to look at before applying. As stated above, visa rules in Thailand change often and it is best to speak to one of our attorneys before taking on any of these options.