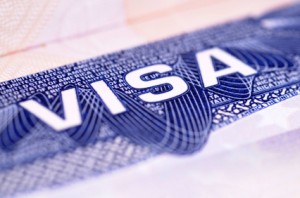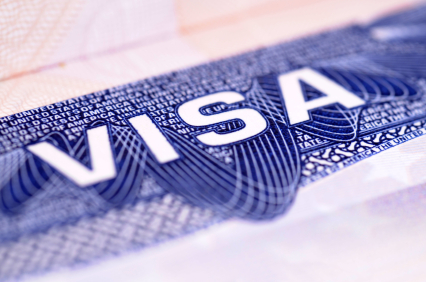 Applying for a Thai Visa depends on what you wish to do in Thailand. There are a number of options if you are married to a Thailand or wish to setup a business however each has their own rules. Speak to an immigration lawyer if you plan to retire or work in Thailand before you apply for a Thai visa.
The most common Thai Visa issued today is the Tourist Visa for Thailand. With the cutting back of the Visas On Arrival stamps by the government many long term visitors to Thailand have started to apply for Tourist Visas.  These visas are issued at a Thai Embassy in your home country to you for the express purpose of visiting Thailand for tourism. You are not allowed to working Thailand with a Tourist Visa in hand and should you be caught working while on a tourist visa you will be arrested and deported.
There are certain documents needed when apply for a tourist visa and these are listed as follows:
– Passport or travel document with validity not less than 6 months
– Visa application form completely filled out
– One recent( 4 x 6 cm.) photograph of the applicant
– Air ticket or eTicket paid in full
– Financial means (20,000 Baht per person and 40,000 Baht per family)
– Consular officers reserve the rights to request for additional documents
The Tourist Visa is valid for 60 days once you enter Thailand and may be extended at Thai Immigration for another 30 days for a fee of 1,900 Baht. Speak to our online consultants on our main website now if you are interested in obtaining a visa for Thailand or call our toll free US and UK telephone numbers for further details.